Georgina Voss, PhD
Georgina Voss, PhD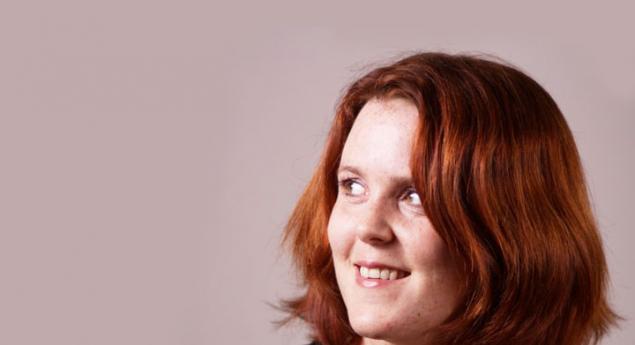 Georgina Voss, PhD (Project Manager & Researcher)
Georgina Voss is a researcher and teacher who specialises in technology and innovation management. She holds an MSc and a PhD in Science and Technology Policy from SPRU, University of Sussex, where she has also convened undergraduate courses in Project Management and Ethics, Corporate Social Responsibility, and Innovation and Entrepreneurship. Georgina has over 10 years of research experience for organisations including MIT, NESTA, Wired UK, Oxford University, the Human Genetics Commission, BERG and the South-East England Development Agency; the focus in these research projects has included innovation dynamics in the creative industries, UK and EU science and technology policy, public understanding of genetics, the history of the UK wireless sector, and user-led and outlaw innovation and design practices.
Georgina is also a Visiting Fellow at CENTRIM, University of Brighton, and an Associate Tutor at SPRU, University of Sussex. Her PGCHE examines how the experience of young engineers in open source hardware and software projects can be used in management and ethics teaching. She has also variously worked as a comic shop assistant and a technology journalist
Georgina works as a Project Manager and a Researcher developing technology policy for Tinker.
georgina(at)tinkerlondon.com

On Twitter at @pyrografica