Brock Craft
Brock Craft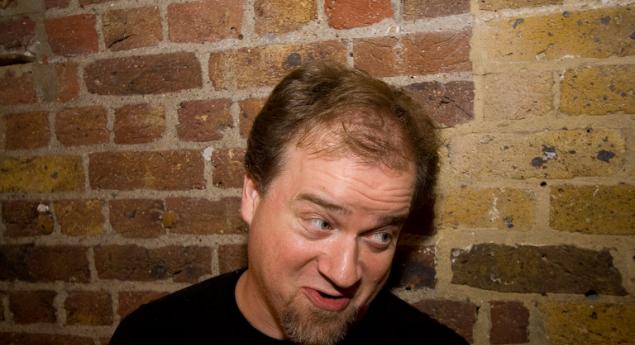 Brock Craft, PhD FRSA (Partner)
Brock is an Interaction Designer, artist, and specialist in Information Visualization. He holds a PhD in Computer Science from University College London, and a Masters in HCI from DePaul University in Chicago. He has worked as a consultant on projects for Samsung, Honeywell, and Johnson Controls. More recently, he has done research for the DTI (now DBERR) and BECTA. He has taught Master's level courses in Human-Computer Interaction in the US and at the UCL Interaction Centre.
Brock is also a Design Researcher in Educational Technology at the London Knowledge Lab. His artwork won the Graduate Research Images awards at UCL for 2005-2007 and has been featured at Dorkbot London.See more of his work on his blog.
Brock handles Client Relations at Tinker.
He can now be found at brockcraft.com/
On Twitter at @thatbrock