Digital Sculpture
Digital Sculpture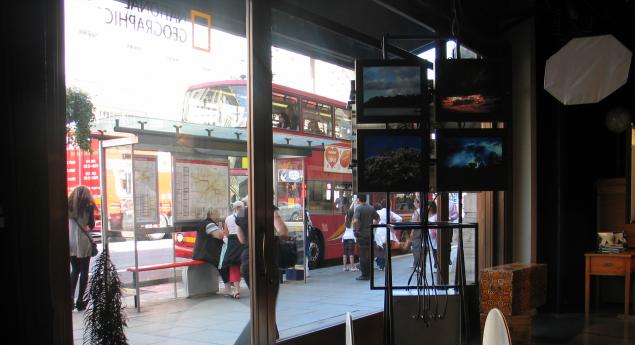 Tinker was involved in the manufacture and production of "The Digital Sculpture", an innovative media player and photo exhibition tool which display pictures in a digital way. It is a "digital sculptural piece" designed by Limiteazero around a concept and idea of the National Geographic Store, company of Worldwide Retails Store S.L. The first prototype is used in the photo gallery of the first flagship store on London's Regent Street and is expected to become iconic extension of the brand and an item of pioneering in in-store technology.
"The Digital Sculpture" of the National Geographic Store is an elegant metal structure on wheels that supports 8 screens displaying content from the store, as well as content from the prestigious National Geographic Magazine and Television Channel. The store worked closely with the Italian based company Limiteazero, and Tinker to realise this unique project including the design of custom hardware, bespoke electronics and fabrication.
Collaborators include: Cory Burr Design, Fabrication.